Activities
January 2018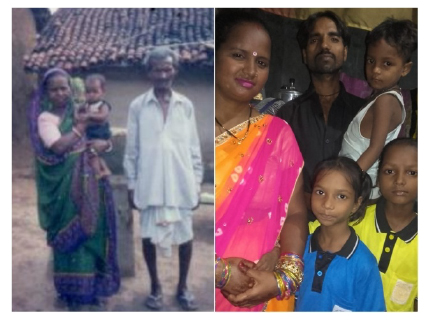 JCBF supported staff Rajesh Bauri for his mother's treatment.
JCBF Supported Pramod Valmiki's who comes from an economically backwards community with his daughter's school fees.
JCBF continues to support in providing contact lens to Prateek Kochar.
March / Apr 2018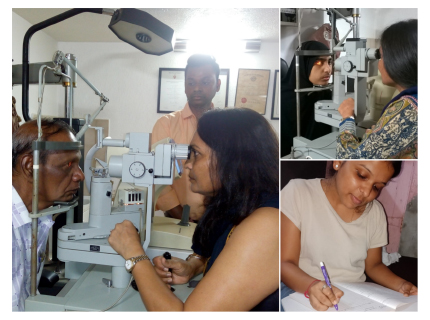 JCBF supported Mr. Vishnu Katore for successful  cataract surgery in both eyes.
JCBF paid fees of Ms. Sanjana More for BMS Course.
JCBF supported Anand Chhetry, Brijesh Yadav, Shraddha Jadhav & Umme Salma for a complete eye examination at Primary Eyecare Centre.
August 2018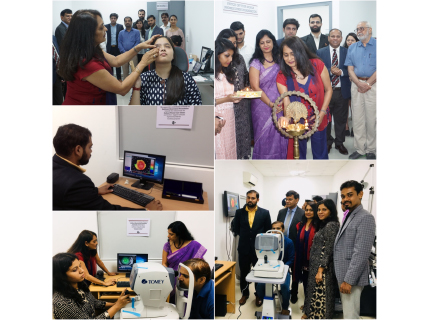 JCBF & Ansal University have set up a programe of "Educating the Educator" in the their Advance Contact Lens Course at Gurugram campus by providing a topographer to map the cornea.
JCBF will also provide financial support to staff to run the Course on a continuing basis.
September, 2018 – Vision Screening Program at Laxminagar Public School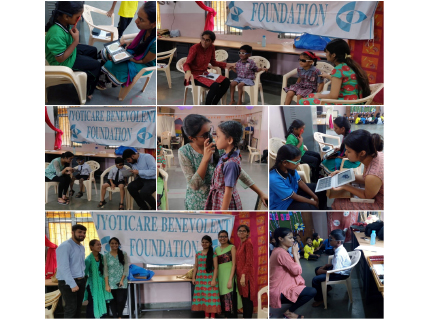 Vision screening Program was organized at Laxminagar Public School run by Akansha Foundation at Mumbai on 6th & 7th September 2018.
Team of Optometry students from Lotus School of Optometry carried out the screening supervised by Optometrist Clerita Serrao of Primary Eyecare Centre.
Lotus eye Hospital Visit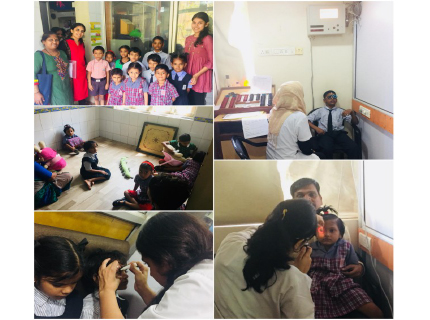 A total number of 260 children were screened.
15 teachers & staff members were screened.
40 students of the school were referred to Lotus Eye Hospital for further evaluation for which JCBF borne the costs.
October 2018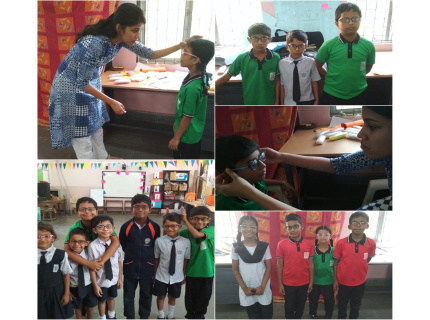 28 students of the school required spectacles, which were dispensed at Laxminagar Public School and the cost was borne by JCBF.
All the children were advised on how to take care of their spectacles and recalled in one year.
November 2018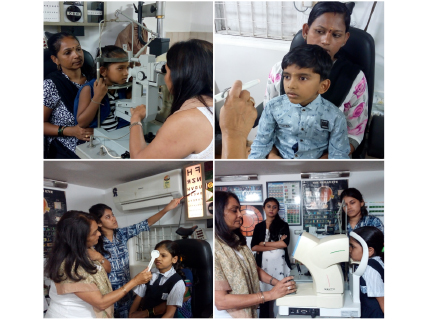 Mst. Deva Yadiyar, Pooja Jha, Ravi Jha & Devni Falke of Laxminagar Public School were brought to Primary Eyecare Centre for further Evaluation.
All the children were sent to pediatric ophthalmologist for surgery and treatment.
The total cost for the treatment was 78050/- which was borne by the Foundation.